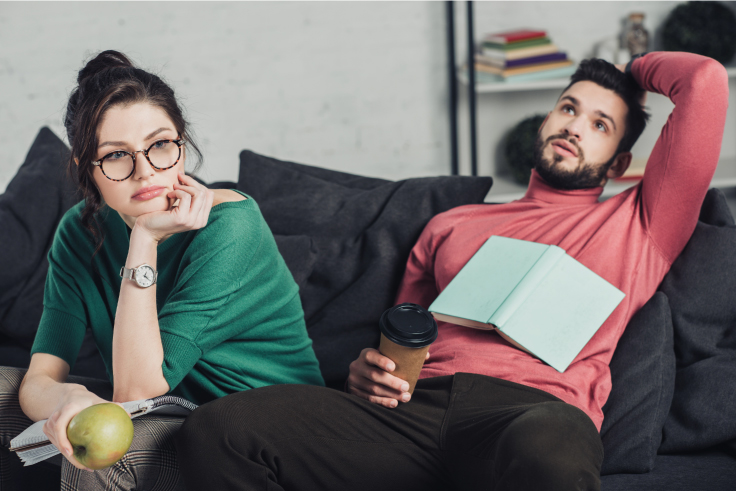 Does your reader need to know your protagonist's backstory and other vital information? Yes. Should you dump the entire shebang in one go? You already know the answer to that. But how to achieve that sprinkling of salt so perfect a master chef couldn't fault you? Read on.
There are several ways to avoid exposition. The first is so obvious it's clichéd: show don't tell. If you have worse than an 80:20 ratio of showing to telling, you might like to look at that. It's hard to write exposition when you're "showing".
The second way is to use emotion. I was taught that in a movie (and I apply this without any shame to romance novels) a fully fifty per cent of the whole should be emotion. There's not a lot of room for exposition if you use that rule. And emotional outbursts are especially handy for imparting information in a dramatic way. For some masterful examples, watch Better Call Saul.
But the best way to get information out there without exposition is to make it a by-product of conflict. Place someone who needs to have the information into the scene, then ensure the person with the information does not want to let it go. Voilà!
Exposition is easy to avoid, so don't be a lazy writer. Otherwise you'll bore your readers like those hapless folk in the pic above.