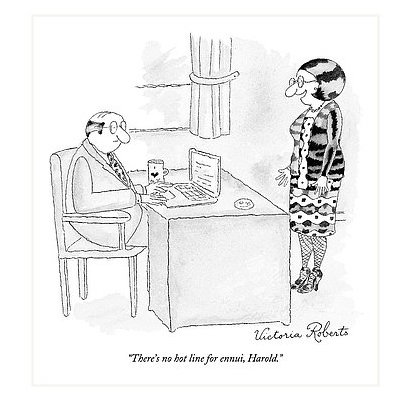 What happens when inspiration is MIA? I'm not talking about traditional writer's block. It's more the sense of ennui that can lead you to an unhealthy relationship with Netflix. You've written the first draft, and then you get stuck. Or maybe your new project has lost its lustre halfway through.
Dedicating 15 minutes a day to write whatever comes to mind can help. What if nothing comes to mind except what you just watched on Netflix? Use that to write a couple of scenes of fanfiction.
It is the discipline of writing that eventually leads to inspiration. Committing to write a certain amount at a fixed time each day creates a habit and accountability. And believe it or not, it doesn't matter what you write, or the quality of the writing. The act of writing is what matters.
What if inspiration is absent for longer? What if you miss a day? Or a week? Keep writing. Eventually the furious churning of your subconscious will carry you back to your work.